Dad Creates Pancake Art For His Kids
January 12, 2020

Ally Cohen
Nathan Shields
 started 
making
 innovative 
pancake
 creations.
 — -- 
Nathan Shields
, a stay-at-home 
father
 and part-time illustrator, started 
making
 innovative 
pancake
 creations for his wife and two kids
Nathan Shields started making pancake art for his two children, Gryphon and Alice, a few years ago. Since then, he's been documenting his creations on

 

his blog.
Using a spoon, Shields, began shaping pancake batter into themed designs like apes, insects, and even pop culture icons. Now, a squeeze bottle is the go-to tool being used for the family's over pancake creations. He uses his expert illustration skills to create surprisingly detailed pancake art that is as beautiful as delicious. As if we needed another reason to love pancakes!
"It has become a weekly tradition and now my kids are requesting making their own," Shields said. "It's about sharing something special with my kids. It's a fun experience we can do together."
Young kids learn best when they're having fun, so it certainly helps that the majority of Shields' crazy pancakes are reasonably accurate representations of different species of both marine and land-based organisms. They get to learn and have a delicious breakfast (or lunch or dinner) at the same time. That's raising kids at its best!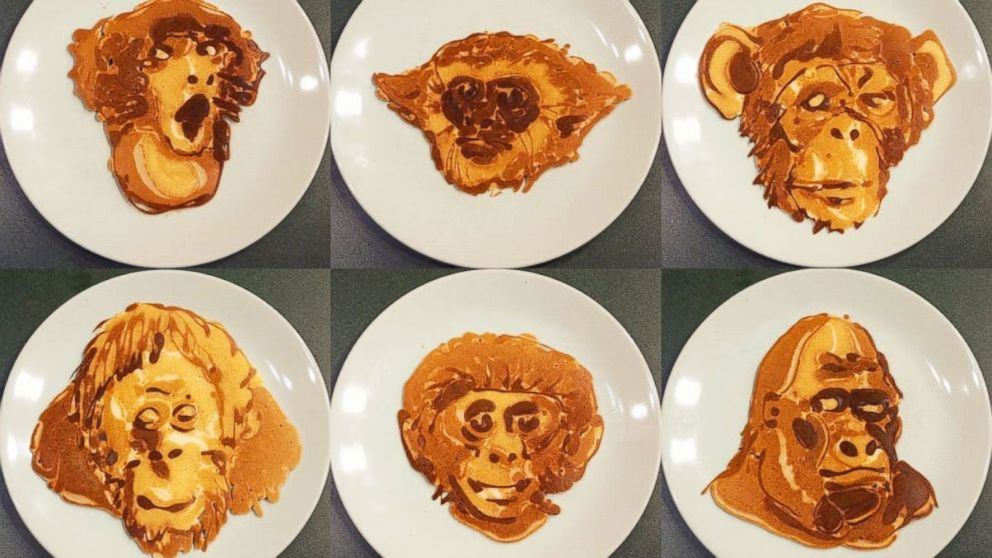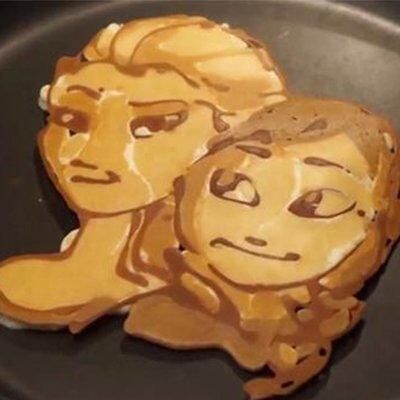 November 22, 2021
by Lisa Goldberg
There are loads of beautiful sandy beaches and many wonderful reserves to choose from in Durban. Summertime is a blast as the sun rises at 4:30 am, providing more time for fun things to do with the kids.  Here is a bucket list of exciting child-friendly activities and places to visit.
Continue reading