13 Magical Fairy Birthday Cakes
April 28, 2017

Lisa Goldberg
13 magical fairy birthday cakes ideas Fairy bread cake Made to look like fairy bread, this cake is absolutely awesome! It's also super-duper easy – you just need a square cake to start.
13 magical fairy birthday cakes ideas
Fairy bread cake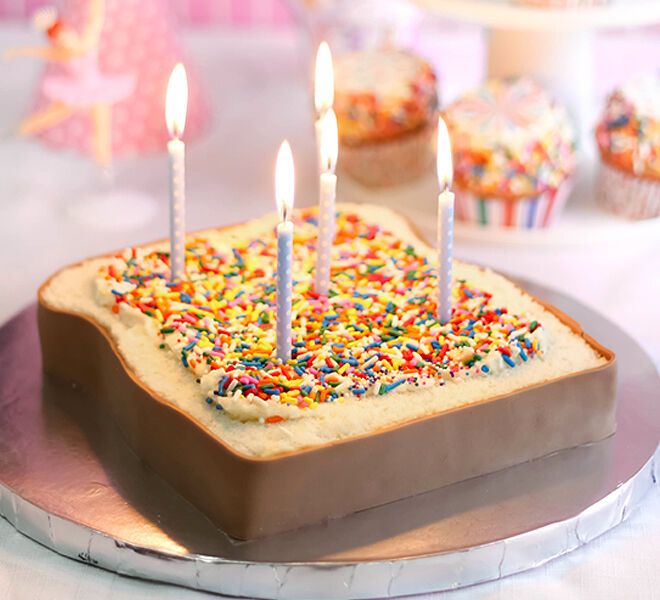 Made to look like fairy bread, this cake is absolutely awesome! It's also super-duper easy – you just need a square cake to start. (via Sprinkle Bakes)
Fairy birthday cake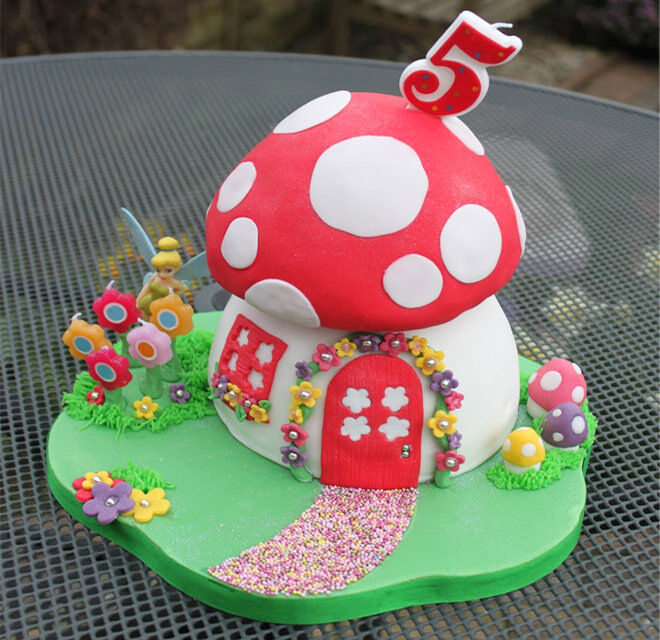 This delightful fairy house is so sweet you'll be hard-pressed to cut it up for your little guests! (via Snowball in Summer)
Funfetti sprinkle cake
Ever wondered how you can make a sprinkles encrusted 'funfetti' cake? Follow this handy DIY video to find out how to make it happen. (via Howdini)
BFF cake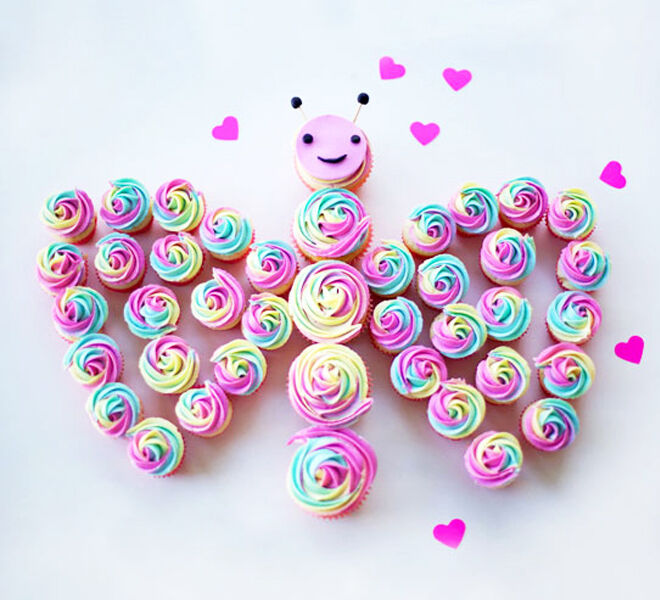 Of course they're best friends, they both have wings! Follow this simple tutorial to make your own rainbow cupcake butterfly cake. (via Better Homes & Gardens)
Floral Masterpiece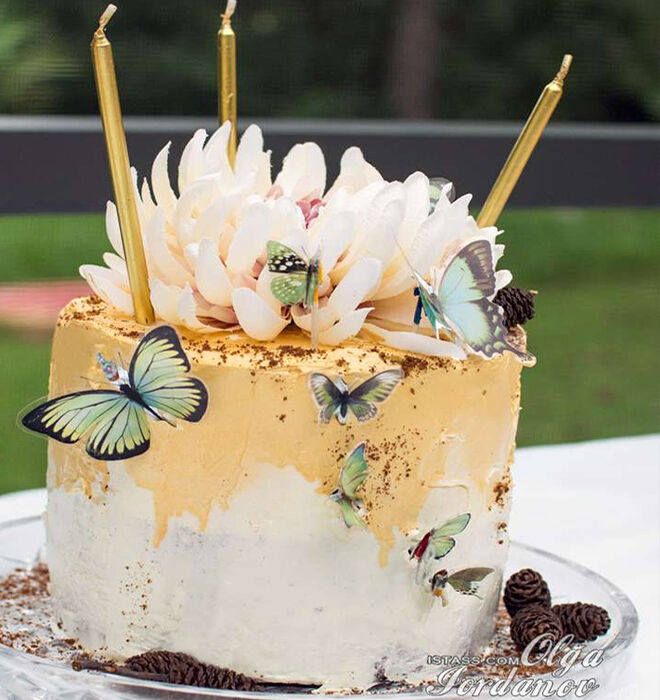 What we would do for a huge slice of this scrummy concoction… Delicious! (via Catch My Party)
Toadstool cupcake tower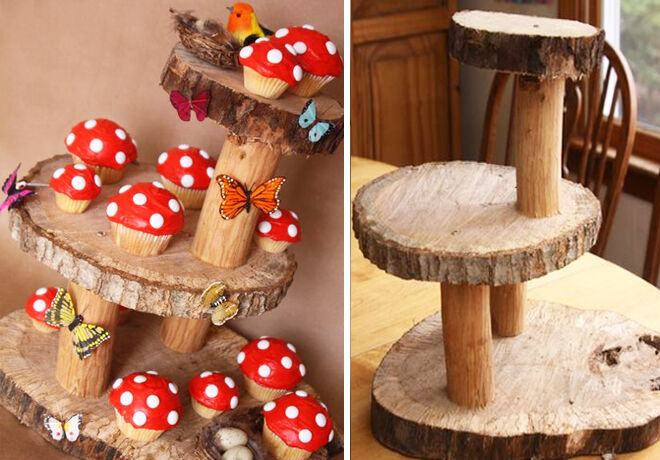 If baking isn't your thing, you could try making the focal point the stand itself. These cupcakes look adorable on their own, but quite spectacular against this DIY wooden cupcake stand. (via Ellie Moon)
Tinkerbell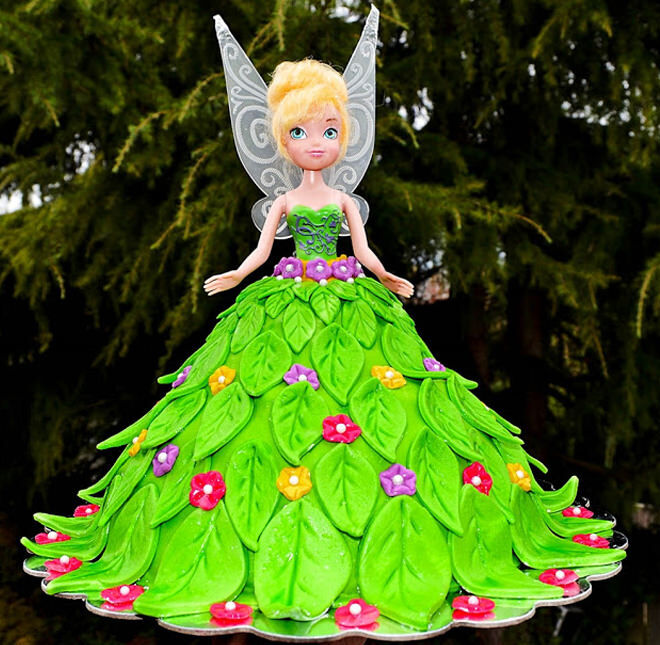 Watch your little fairy's eyes light up when they see this stunning Tinkerbell 'Dolly Varden' cake. You could use lolly mint leaves to make the skirt if fondant isn't your friend. (via Lea's Cooking)
Women's Weekly Fairy Castle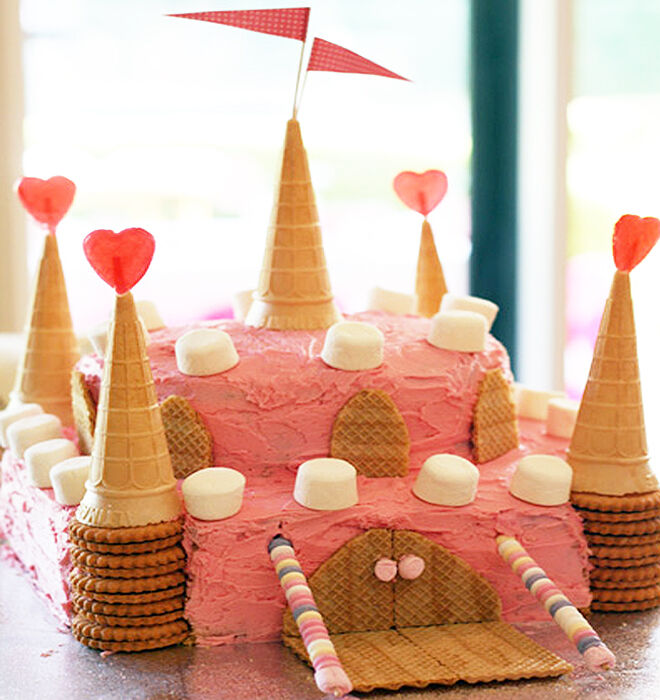 There's a reason why parents swear by the Women's Weekly Kids' Birthday Cakes book – the designs are actually do-able! Let's face it, there's nothing a mountain of icing and lollies can't fix. (via Bondville)
DIY cake kit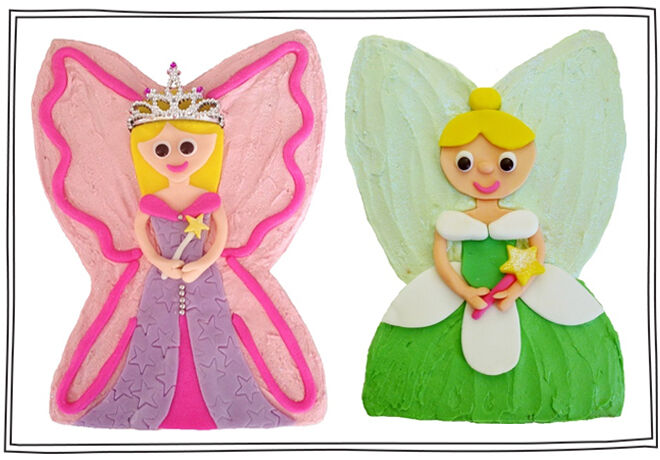 These DIY cake kits have easy to follow instructions and provide you with everything you'll need to WOW your little guests! (via Cake 2 The Rescue)
Spring cake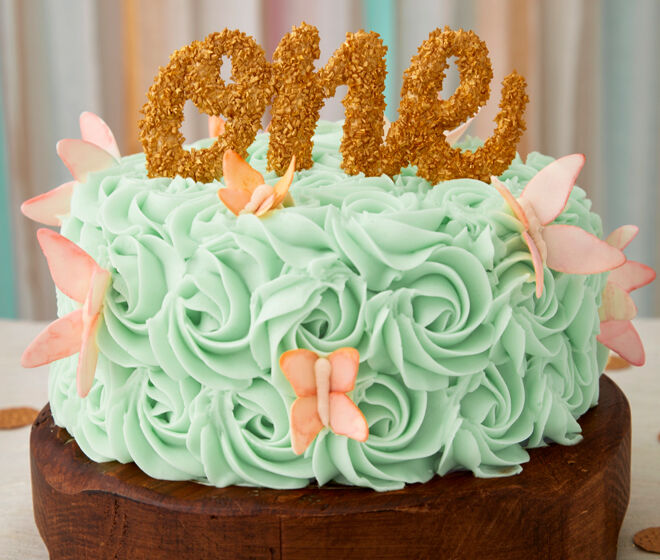 Butterflies and roses are a Spring Fairy's best friends. Piping these roses will be easier than you think – check out this piping tutorial on Youtube. (via Wilton)
Fit for a Queen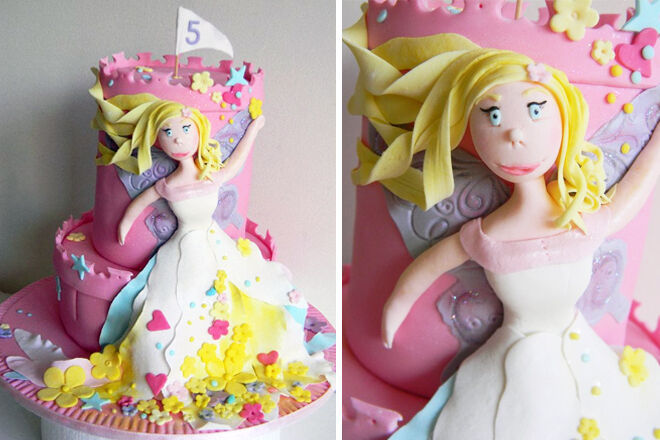 Worried you'll scoff the leftovers of this tiered masterpiece (or is that just us?) You can cheat the cake's height by covering foam rounds rather than baking the real deal. (via Just Call Me Martha)
Colourful garden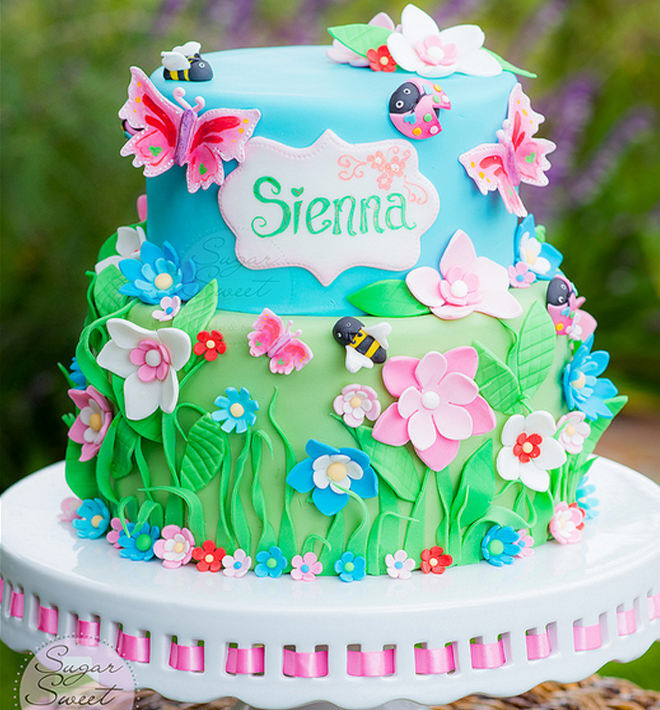 This nature-inspired cake will delight a gathering of garden fae. You can pick up pre-made sugar flowers via Etsy or Ebay on the cheap. (via Sugar Sweets Cakes & Treats)
Confetti roll cake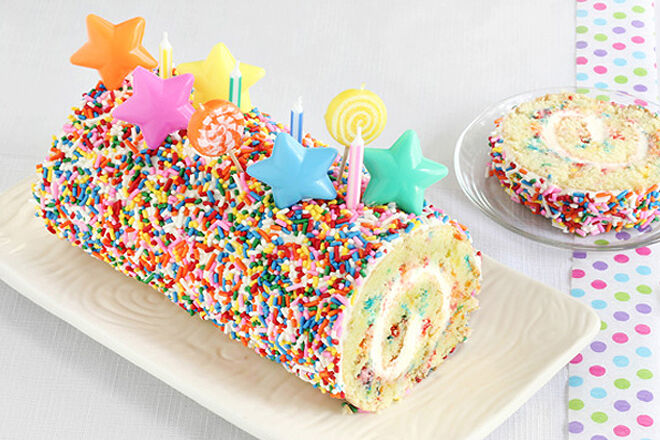 With fairy bread being a staple food for fairies, it stands to reason that a sprinkle roll cake would be equally well loved. (via Betty Crocker)
SOURCE: http://mumsgrapevine.com.au
The post 13 Magical Fairy Birthday Cakes appeared on 4aKid.
4aKid - Child Safety First

Join Our Kids Arts & Crafts Newsletter


May 22, 2021
by Ally Cohen
These cute tissue box monsters are a great way to recycle an old tissue paper box! Kids will love designing their own monster. And we love that every tissue box monster can be unique!
Continue reading