Amazing Baby Monitors in 2019
Amazing Baby Monitors in 2019

The SmartBeat Baby Monitor Works with or without Internet
The SmartBeat Baby Monitor is an advanced solution for new parents to integrate into their nursery when looking for a way to track the health of their newborn at all times as they sleep. Requiring no wearables to be used, the monitoring system works by analyzing your child by sight and will let you know if they are breathing properly or if there is an issue that needs to be addressed. This could help to make the process of monitoring for SIDS (sudden infant death syndrome) easier for parents by letting them know of potential problems before they get worse.
The SmartBeat Baby Monitor can work with or without Internet connectivity to ensure it's operational at all times and will stream the content directly to your smartphone.
The Motorola Halo+ Monitors Motion, Sound and More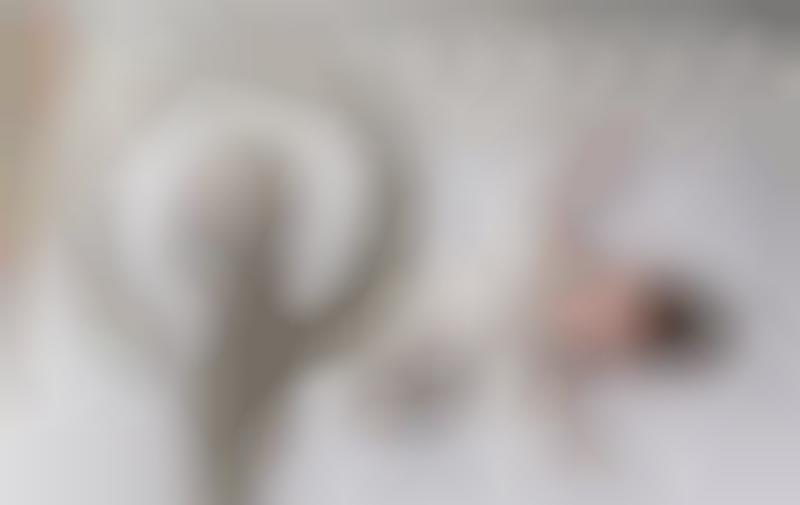 Many of the baby monitors presently on the market are designed to track only sound and/or motion, so the Motorola Halo+ has been positioned as a feature-rich alternative for parents to feel confident about using.
The baby monitor works by being mounted onto the edge of your baby's crib or onto the wall and will instantly go to work tracking for motion, sounds and even changes in temperature. This data is then related to the accompanying full-color display that can be kept nearby at all times to keep parents informed of any changes or disturbances that might be observed.
The Motorola Halo+ baby monitor also acts as a nightlight., two-way communication system and has built-in night vision for consistently clear image capturing.
The 'Strixie' Baby Monitor Has a Functional yet Cheerful Design
The need for technological solutions when it comes to child rearing is only increasing, so new solutions like the 'Strixie' baby monitor concept are being created with this in mind. Designed to look like a charming character rather than simply a camera, the unit is able to be placed on a surface or placed beside a baby in order to provide parents with a real-time video feed. This allows it to be seamlessly integrated without having to deal with other options that can otherwise be quite cold in aesthetic.
The 'Strixie' baby monitor is the design work of Max Mysechko and Artemiy Drobyazko for Qvarta, and boasts the ability to stream video, transmit sound and has Bluetooth and WiFi connectivity built in.
This Device Warns Parents If Their Baby Experiences an Irregular Heart Beat
Lifetone's discreet baby monitor is providing new and experienced parents with the peace of mind of constant connectivity.
The worry a parent has for their child is a constant and natural emotion that can be the source of major anxiety. This wearable monitor ensures parents that little ones are in good health, even when they're having a nap in another room. The small wearable device can be comfortably clipped onto a diaper and uses a unique algorithm to monitor the child's heartbeat. If the device detects an irregularity, the parents will be immediately alerted via the device's accompanying smartphone app.
This discreet baby monitor can inform parents of potential emergencies in the unlikely event their child begins to overheat, or stops breathing.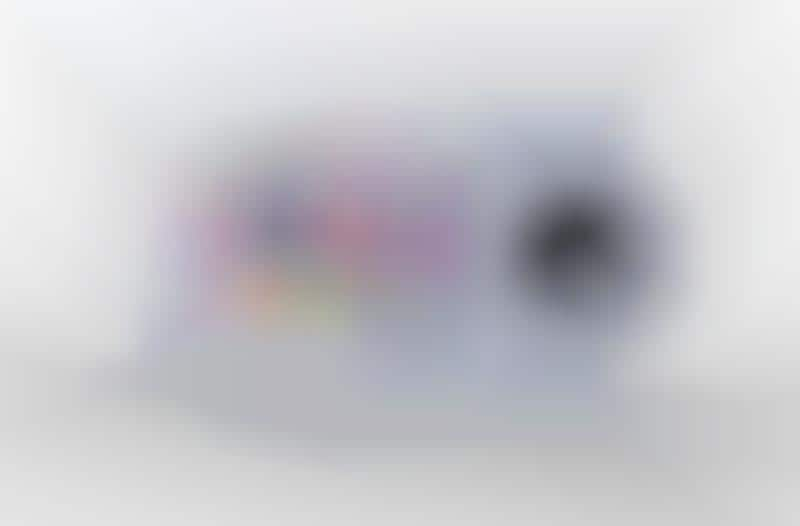 The Project Nursery Baby Monitor Made Its Debut at CES 2016
The Project Nursery Baby Monitor is a baby monitoring system that recently made its debut at CES 2016. While the concept of a wireless baby monitor is nothing new, Project Nursery has created a device that is also WiFi-free.
The Project Nursery Baby Monitor is a baby monitoring system that includes a five inch parent unit, a portable Mini Monitor and an accompanying camera unit. The parent unit features a user-friendly interface that allow parents to do everything from checking the temperature of the room to singing a lullaby to their infant. On the other hand, the Mini Monitor serves as a portable monitoring unit that parents can carry around throughout the house. Each of the high-definition video devices is wireless and WiFi-free. This particular feature makes the system easy to set up and ensures a reliable connection no matter what the circumstances.
Unlike other baby monitors, the new video system from Project Nursery provides parents with a simple solution for keeping an eye on their baby at all times.
The 'MINI Avent Baby Monitor' Lets You Listen In on Your Baby's Naps
MINI released a smartphone baby monitor that makes it easy to keep an ear on your baby's naps and sleeps. The 'MINI Avent Baby Monitor' works like a traditional baby monitor, but instead connects to your smartphone.
Since most people have their smartphones at all times, this is a smart move from MINI. The small compact device is round in shape and can be placed right beside a baby. Parents can use the monitor in many ways, including listening in directly to what is happening, or just receiving alerts when the baby makes a noise. Through the accompanying app, parents have the chance to record how long each nap is.
The MINI Avent Baby Monitor is another example of the increasing reliance people have on their smartphones, and in this case, takes advantage of its technological capabilities.
Source: Trendhunters