Jul 28 , 2020
I can not stress how much I love this recipe for these loaded cheese stuffed mash potato balls. They are super easy to make and have a warm, cheesy flavour that you won't be able to find anywhere else. Learn how to make your own cheese stuffed potato balls by following the 3 simple steps below!
Ingredients:
4 Cups Leftover/Cold Mashed Potatoes
1/2 Cup Sliced Green Onions
3/4 Cup Chopped Cooked Bacon
1 tsp Garlic Powder
1/2 tsp Black Pepper
2 Eggs
1 Block of Cheddar Cheese – Cut into small cubes
1 Cup Flour
1 Cup Bread Crumbs
Oil for frying
Salt
Step 1:
Start by mixing the cold mash potatoes, green onion, bacon, garlic powder, black pepper, and 1 egg in a large bowl.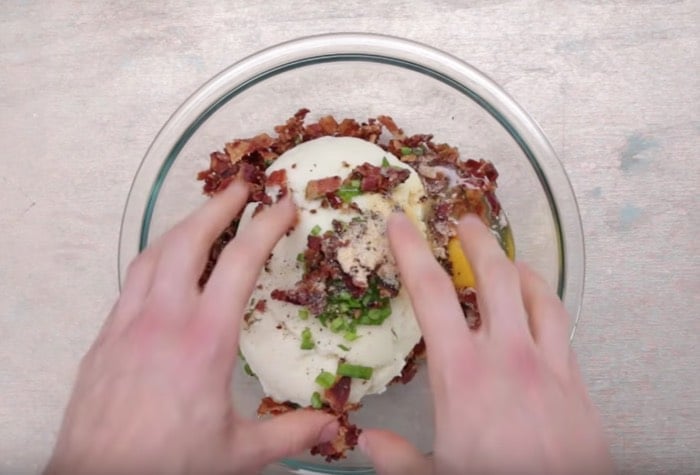 Step 2:
Next, make small uniform balls with the potatoes with a small piece of cheese in the middle.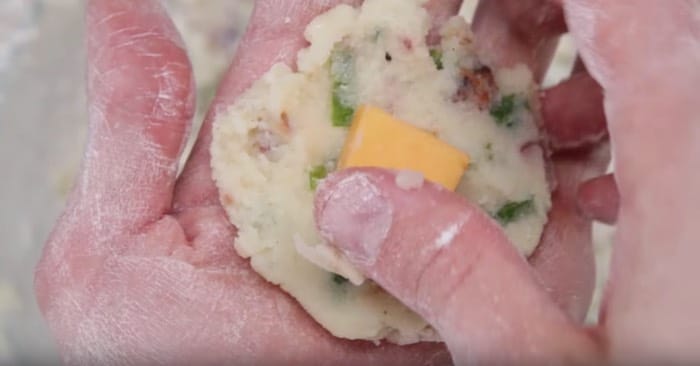 Step 3:
Lastly, coat the mash potato ball in a beaten egg, cover in bread crumbs, and then fry in oil for 4-5 minutes or until golden brown.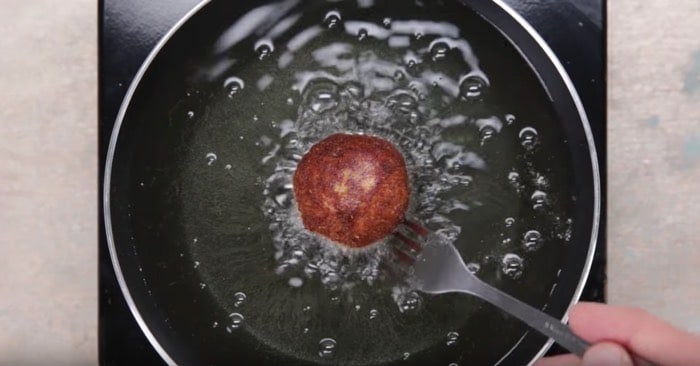 ---